We are an ambitious,
cutting-edge digital agency.
With an outstanding track-record of delivering
results-driven, digital solutions to clients nationwide.
We specialise in e-commerce, mobile, apps and
taking brands into a digital space.
We are Inspired. Are you?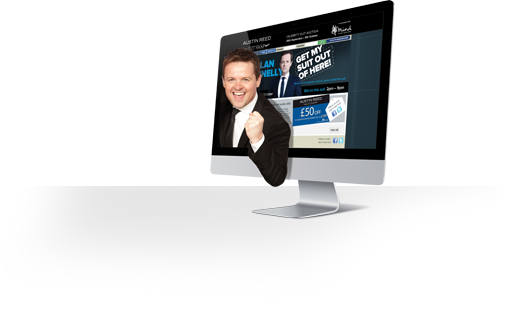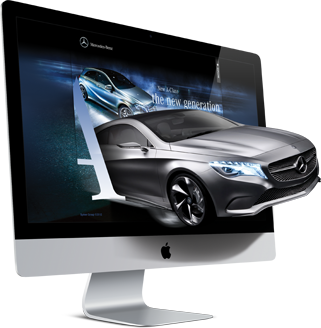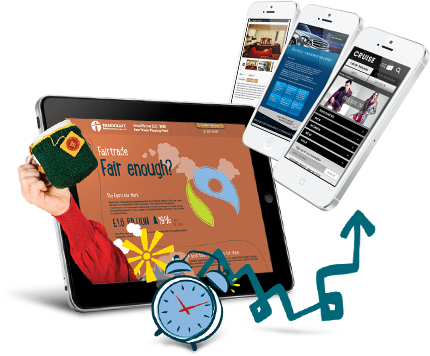 measurable
results
Mercedes-Benz iService:
A revolution in online service booking
Do you want to increase your conversion rates?